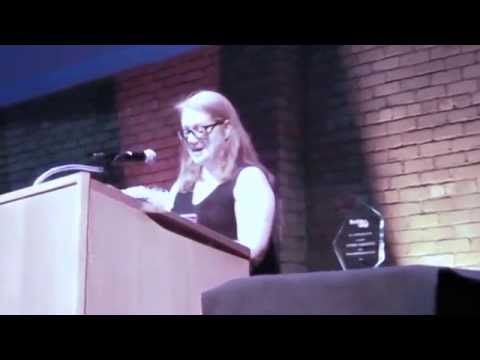 Patsy Rodenberg said, "Actors connect. We walk into a room and we spot each other right away." I would broaden that to include all theater makers.
My personal theory is that we connect to people who have the same capacity for change.
People who have the same upper limit on how much good we can experience and the ability to raise that upper limit to grow. Or as one might say grow up. We meet these people in classes, workshops, parties, day jobs, interning, on set, in line at the stage door to get a playbill signed – everywhere.
The important thing is that we recognize our people when they're in front of us and we say hello.
This is the undercurrent of collaboration.
It starts small, it grows steady, and it serves as a great example for how we make memorable theater, improv, films, and performance art.
Thank you to Isabelle Pierre for posting these group shots on Facebook!